Metro East Youth Leadership Weekend
Main Content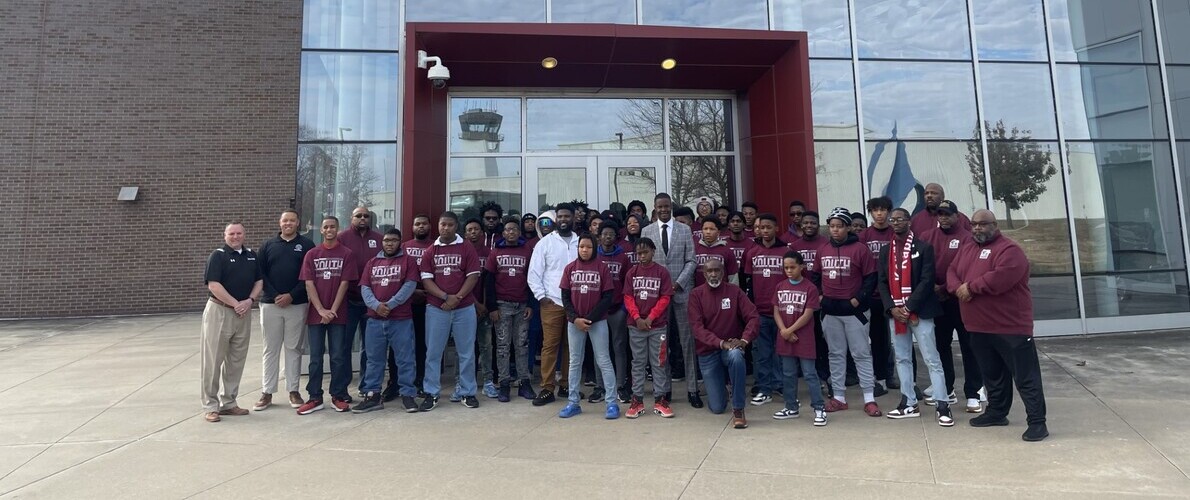 Every year, the Institute hosts the Metro East Youth Leadership Weekend on the SIU campus for young African-American men from the Metro East area of St. Louis.
This program focuses on leadership development and community service while motivating and encouraging youth to contribute to their communities and make good choices.
The retreat provides youth from eighth to twelfth grades with:
Mentoring
Networking
Leadership workshops
Introspection discussion groups
The program also provides a weekend of motivational speakers and SIU campus activities/events to attend. Many young men who participated in the program have gone on to attend higher education institutions.
If you would like to know more or become involved with this event, please get in touch with Dr. Linda Renee Baker at lrbaker@siu.edu.