For the Community
Main Content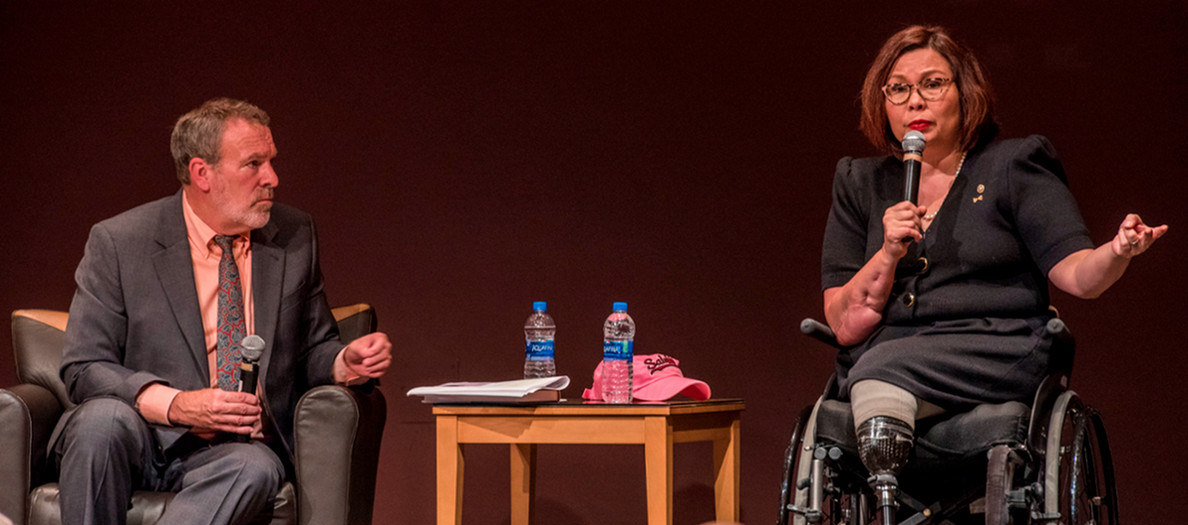 The Paul Simon Public Policy Institute is committed to providing new and engaging opportunities for students, alumni, and community members. We offer free events that are open to the community, hosting conferences on policy issues facing the community and state level, and we provide free access to our research.
Know of a student looking for a paid internship or work experience? Browse the Student Opportunities section.
You can learn more about public opinion on state issues by reviewing our Simon Poll.
To explore other opportunities SIU offers the community, please review SIU's Division of Continuing Education & Outreach.