Illinois Authors
Main Content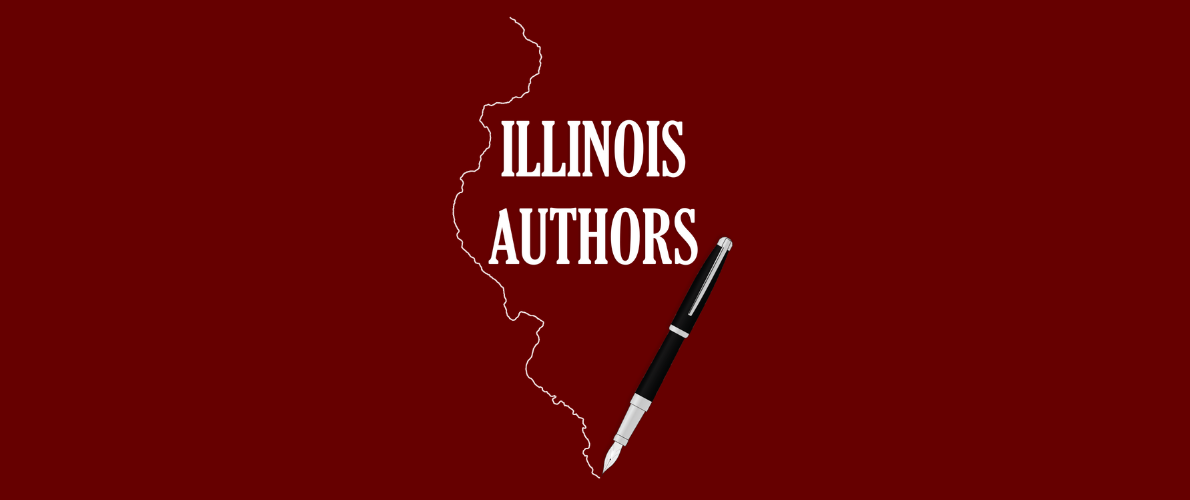 Illinois Authors builds on our initiative Illinois 101, in which more than 20 prominent Illinoisans recommended histories, biographies, novels, or essays to provide a more nuanced understanding of our state. The recommendations were published as our Illinois 101 booklet. Now, Illinois Authors provides an important venue for book events and author discussions focusing on Illinois history, politics, economics, sports, and culture. This program is partially funded thanks to a grant from Ameren Illinois.
Coming soon
1:00 p.m. CT Wednesday, June 8
We will talk about Close's working as a creative writing instructor and her new book Marrying the Ketchups, which follows a Chicago family as they run a restaurant and confront life's unexpected changes.
Past speakers
Ray Long – Author of The House That Madigan Built: The Record Run of Illinois' Velvet Hammer
Douglas Wilson – Author of Honor's Voice: The Transformation of Abraham Lincoln and Lincoln's Sword: The Presidency and the Power of Words

Margo Jefferson – Author of Negroland
Kristin Hoganson – Author of The Heartland: An American History

Robert Hartley – Author of Paul Simon: The Political Journey of an Illinois Original, and Paul Powell of Illinois: A Lifelong Democrat