Pizza & Politics
Main Content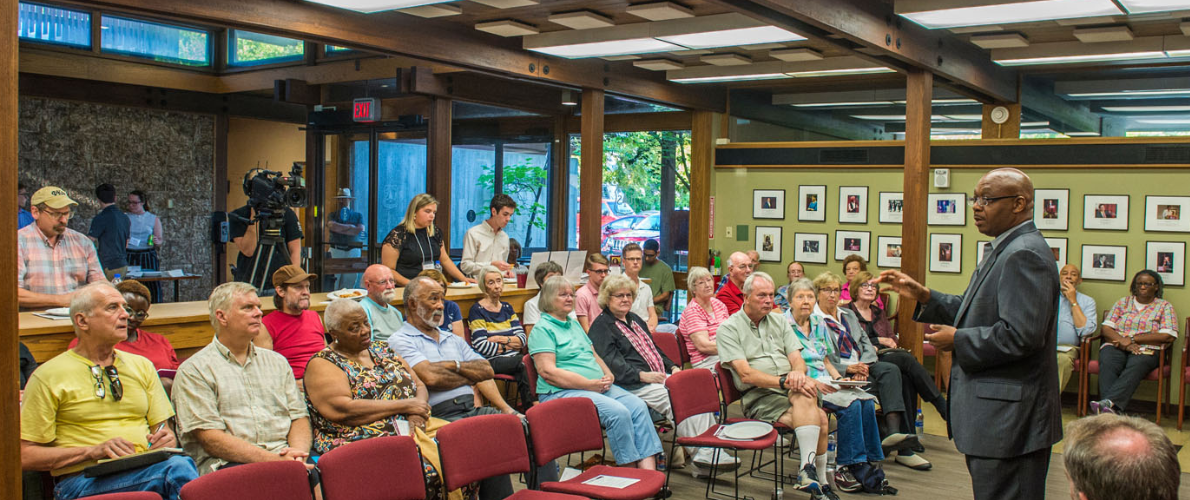 Pizza & Politics at the Paul Simon Public Policy Institute
The place for politics on the SIU Carbondale campus.
Pizza & Politics events are open opportunities, primarily for students, to engage in a free-flowing discussion led by an expert, professor, or political/media figure. Topics range and are focused on policy issues, careers in politics, public service, or advocacy.
Pizza is provided and the events are informal. We do ask that attendees register in advance. Dates and times vary, depending on the schedule of our guests.
This isn't a class. No homework. No grades. Just politics and some pizza.