Celia M. Howard Fellowship
Main Content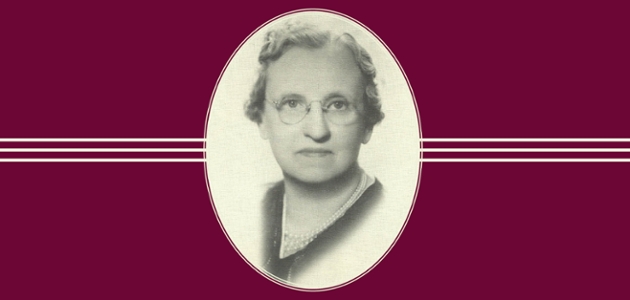 In partnership with the Celia M. Howard Fellowship Fund, the Institute provides funding for a fellowship to benefit a student interested in a career in government, public policy, and public service. Ideally, the fellowship will be based in Carbondale with the Institute, but options are available for external placement for those with specific interest and ability to serve in Springfield with a constitutional office, state agency or state legislator.
Eligibility
Applicants can be ANY graduate major. There is a preference for women. Applicants should be able to demonstrate a clear desire to work in government and public service. Applicants must provide three letters of recommendation with completed student application. Applicants must also be U.S. citizens, domiciled in Illinois for more than two years (at the time of application), have received a bachelor's degree, and have an overall "B" grade point average or better.
Details
The student will be hired as a half-time graduate research fellow at the pay rate and associated benefits — including a tuition waiver — as set by the Graduate School. Funding for technology needs, travel, and other expenses is included. The student must have 20 hours per week to dedicate to the fellowship.
This fellowship is granted for one year.
Deadline: October 15, 2023
Celia M. Howard (1876-1950) received a scholarship to Harvard Law School but was denied the opportunity to attend the all-male university because she was a woman. She graduated from Chicago's John Marshall Law School, had a well-respected career as an attorney, and is believed to be the first woman to practice before the U.S. Supreme Court. She was the national leader of the Illinois Federation of Business and Professional Women's Club, which established the Celia M. Howard Fellowship Fund in her honor in 1949.