Vince Demuzio Internship
Main Content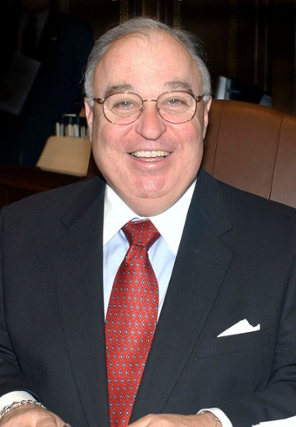 The Vince Demuzio Governmental Internship provides SIU students with the opportunity to gain valuable experience working in state agencies and other government offices while working toward their undergraduate degrees.
The internship program strives to make public policy an attractive career path and better teach students how the government operates. Students have been placed in the Carbondale City Manager's Office, the Jackson County State Attorney's Office, the Illinois Attorney General's Office, the Illinois Department of Employment Security, Human Services, and Transportation, the Clyde Choate Mental Health and Development Center, and the SIU Dunn-Richmond Economic Development Center and Governmental Relations Office.
Eligibility
Students from all academic backgrounds who have reached junior status (completed 56 hours of coursework) are invited to apply to the program. Applicants need an overall GPA of at least 2.75 and a major GPA of at least 3.0. Applicants must also provide two letters of recommendation along with the application.
Details
This program offered through the Institute provides 1-2 paid internship opportunities to SIU Carbondale undergraduate students interested in professional careers in politics and with the state and local government. Dr. John Jackson supervises all Demuzio interns.
Email Dr. John Jackson at jsjacson@siu.edu for any questions.
Application Process