Support the Institute
Main Content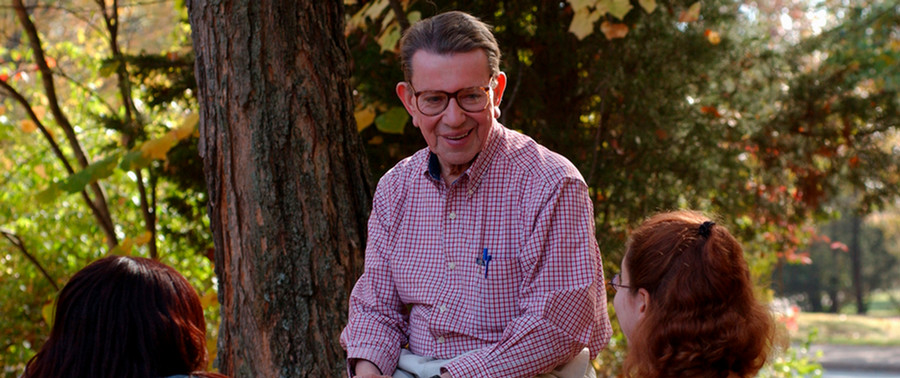 Your support is needed
Our donors continue Senator Paul Simon's legacy and further the Institute's mission by supporting programs aimed at implementing positive changes in public policy, better decision-making, and aspiring leaders.
Publishing nonpartisan policy data and analysis can help inform decision-makers.
Help us invest in the next generation of public service leaders to gain up-close experience in government and to gather the tools to bring a new era of statesmanship and ethical leadership.
With your support, we can continue our efforts.
The Paul Simon Public Policy Institute is a nonprofit, nonpartisan organization. The Institute is supported by contributions from individuals, foundations, government entities, and corporations. Contributions made to the Paul Simon Public Policy Institute are acknowledged through the Southern Illinois University Foundation and are tax-deductible as permitted by law. A small portion of all contributions is retained to further philanthropic initiatives.