Support the Institute
Main Content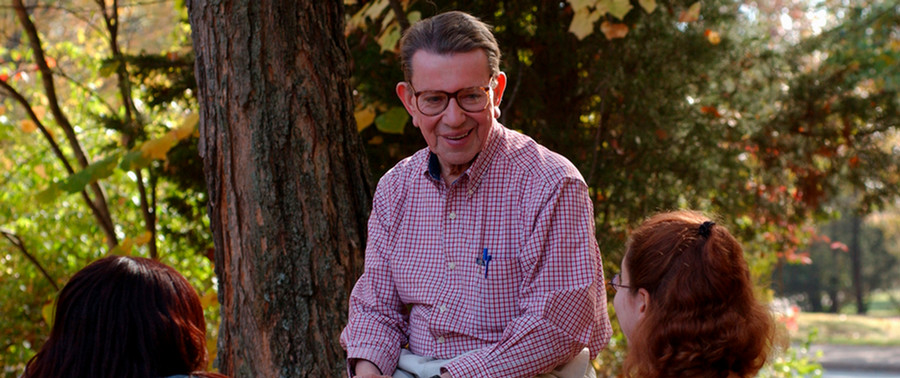 Our donors continue Senator Paul Simon's legacy and further the Institute's mission by supporting programs aimed to implement positive changes in public policy, better decision making, and aspiring leaders.
After clicking here, your browser will be redirected to the secure SIU Foundation "Make a Gift" webpage for you to enter your personal information. Gift acknowledgments will be sent out from the SIU Foundation. Thank you for your generosity.
The Paul Simon Public Policy Institute is a non-profit, non-partisan organization. The Institute is supported by contributions from individuals, foundations, government entities, and corporations. Contributions made to the Paul Simon Public Policy Institute are acknowledged through the Southern Illinois University Foundation and are tax-deductible as permitted by law. A small portion of all contributions is retained to further philanthropic initiatives.