Initiatives
Main Content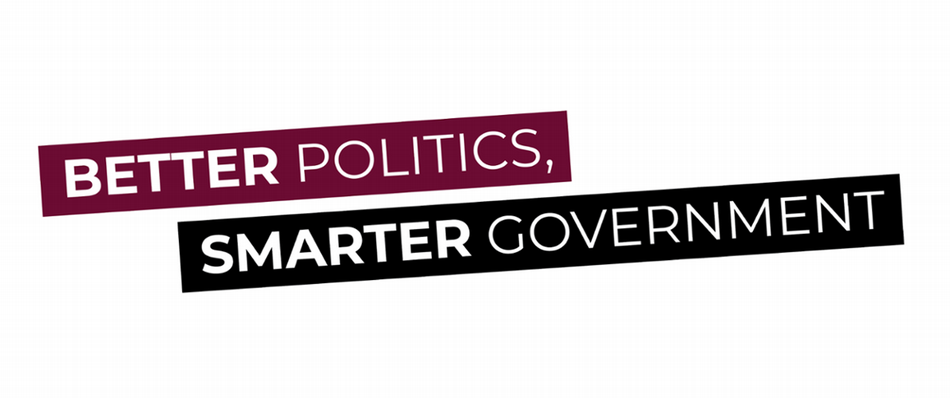 Current Initiatives 
Paul Simon's lifelong commitment to civility, candor, and courageous problem-solving has never been more relevant, nor has the work of the Institute ever been more necessary. We are advocating for Better Politics, Smarter Government. This is an approach to public policy that is rigorous, constructive and transparent – and reflects the best of Paul Simon's values.
Better Politics, Smarter Government Agenda:
A part of Paul's vision was to develop and work on implementing approaches that could bring concrete, positive results in tackling some of the most difficult challenges in the public policy arena.