Internships
Main Content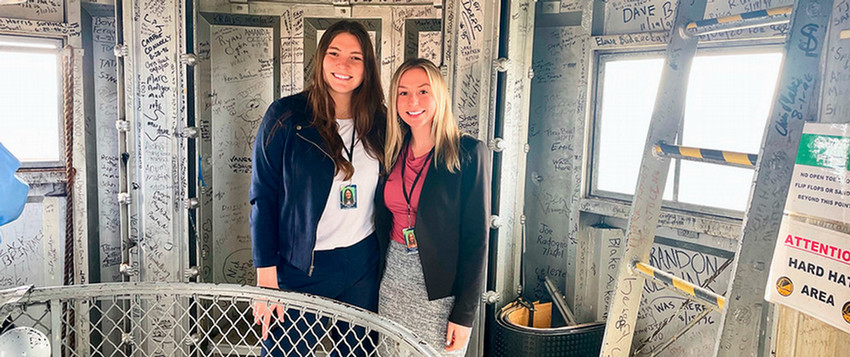 Interns gain real-world experience and knowledge in public service, as well as in their field of interest. Institute interns work closely with their placement office to aid in research, office support, and programming.
All Institute internships are available to undergraduate and graduate students. Internship positions are paid, except for the Social Work Internship. Internships may have different deadlines. Please review deadlines in advance for top priority in placement for the applicable semester.
Most internships offered are held in the spring semesters.
Spring 2025 internship applications open February 1, 2024. 
The application deadline is May 31, 2024.
Internships
Internship Experience